At 36 years old, Jennifer had it all – a growing practice, 3 excellent employees and a beautiful suite in a new medical complex. Having spent considerable time planning her future, she also had everything in place to save and manage her money tax efficiently, and she still owned the individual disability policy she has had since residency.
In the wake of hurricanes Harvey and Irma, two of the worst storms to make landfall in the U.S., the fate of thousands of homeowners is still up in the air. So, it may seem a bit trivial to point out that the storms also destroyed thousands of luxury and classic cars.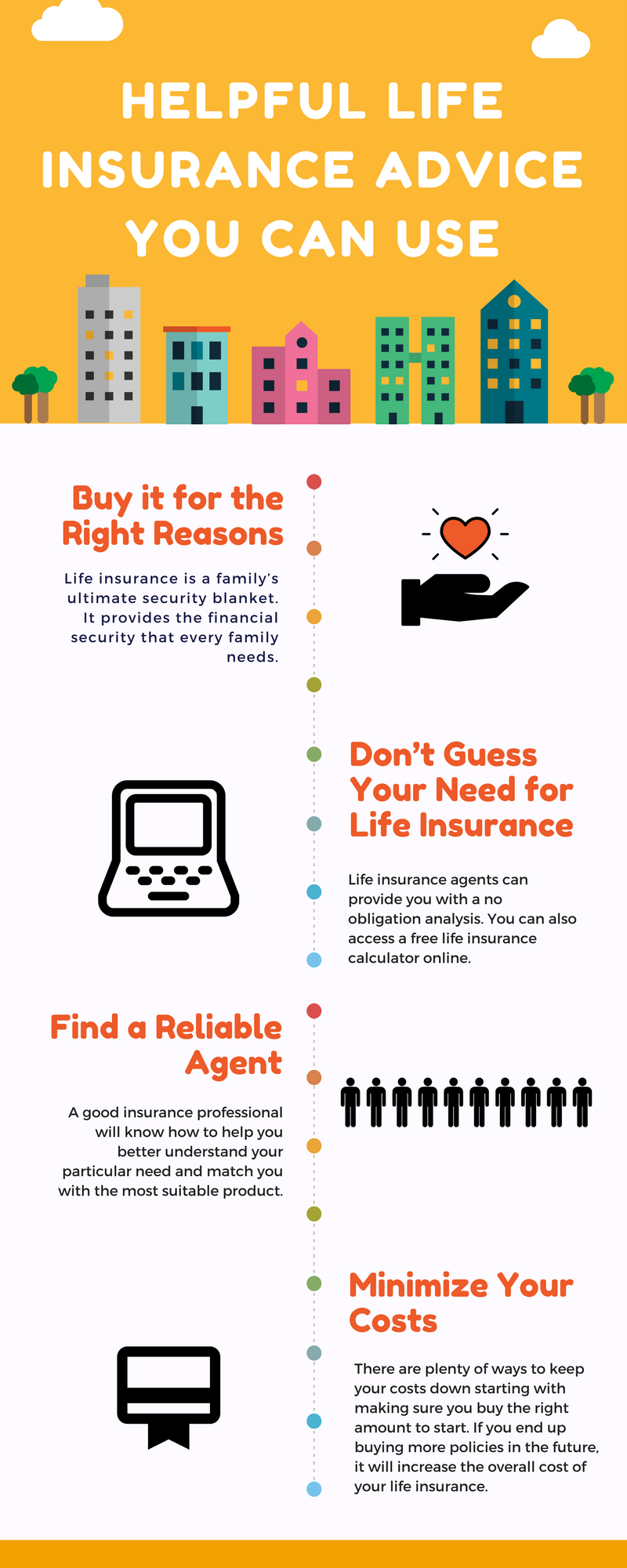 *Insurance is a product of the insurance industry. Guarantees are subject to the claims-paying ability of the insurance company and surrender charges may apply if money is withdrawn before the end of the contract. Please keep in mind Insurance companies alone determine insurability, and some...
Most financial planners agree that life insurance is essential for protecting families against financial loss, which is why many recommend purchasing the maximum amount needed at the cheapest cost using a term policy.
Even if you're not ready to retire, understanding how you benefit from Social Security can help with your retirement plans.
It stands to reason that, people who manage to get to the gym on a regular basis are generally healthier people. What you may not know is that they can also be wealthier people because they may pay lower premiums on their insurance. Insurance companies are stepping up their campaigns to encourage healthier living and it is paying off for both the insurance companies and their policyholders. 
While divorce may be hard on your emotional wellbeing, you shouldn't let it impact your retirement plans.
It's no surprise that studies show young adults are not into insurance. There are too many other financial challenges to worry about, such as paying off crushing student loan debt and saving for future goals. Actually, other studies show that younger adults would rather spend their money on such things as travel premium TV streaming services than use it to buy life insurance.
Living on a fixed income can be difficult. Do you know how taxes will affect your financial health in retirement?
Buying life insurance usually starts with trying to determine how much and what type you should buy. You will probably need some help making those decisions, so following is some insight on how to choose an agent who can help you make a smart life insurance buying decision.
All life insurance...
Generally speaking, conversations about life insurance revolve around whether you should buy term or permanent insurance. However, every decision to buy life insurance begins with deciding what is the right amount of life insurance. And, integral to determining the right amount of life insurance is understanding the role of your Social Security Survivorship Benefit (SSSB).
Pat and Kelly, new parents, made a couple monthly budget adjustments upon the arrival of their first child. First, due to the added cost of day care and dependent health insurance, they decreased the amount they were saving for a house. And second, they agreed to review their life insurance needs. Pat's sister suggested they buy $500,000 life insurance policies like she and her husband did when their child was born.